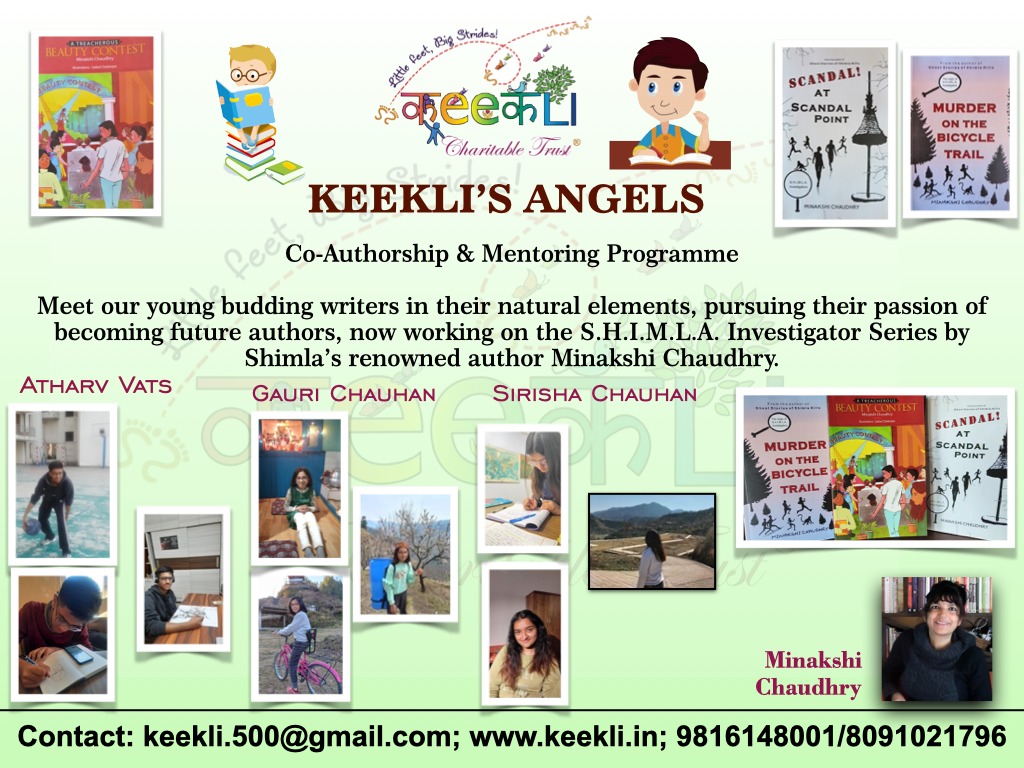 As we concluded yet another Literary events for children, we are highly pleased to share that more than 250 plus children benefitted in one way of the other. Even if we are able to encourage 30 odd children to pursue their passion of writing, we will take it up as a successful venture. The unconditional support by Mr Rakesh Kanwar & Dr Pankaj Lalit, has gone a long way in fulfilling another one of our dreams.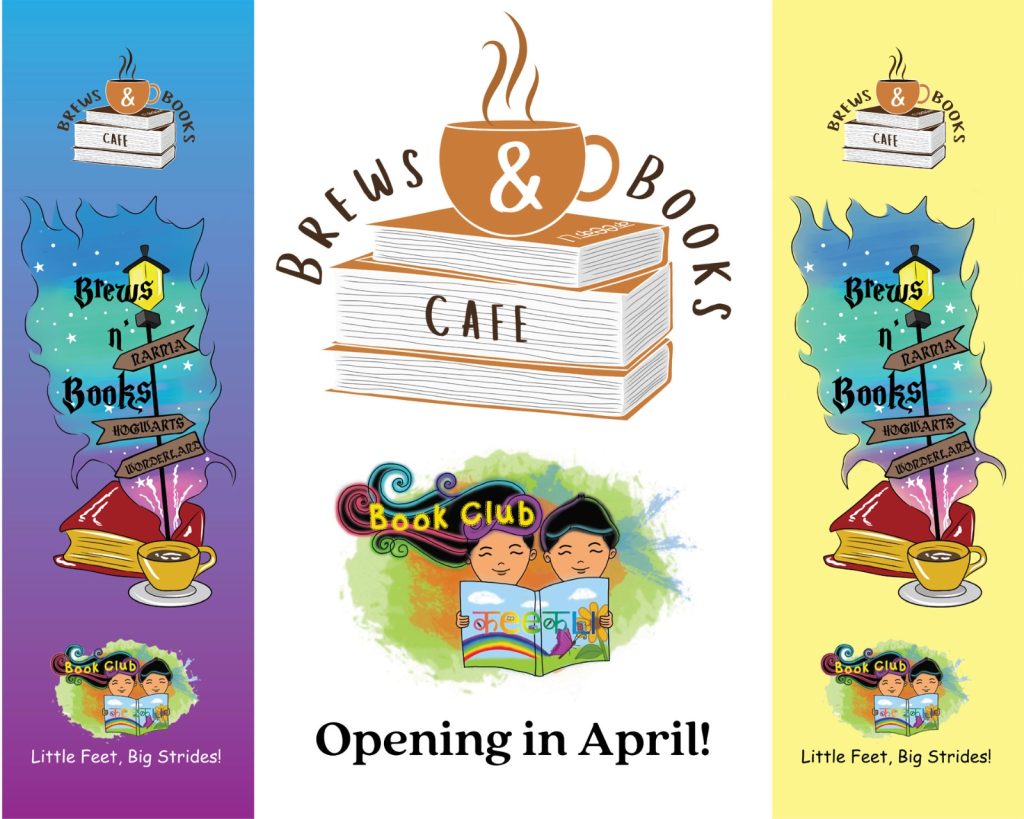 Last year in November, as we released two of our books – Fiction Treasure Trove and Himachal ke Rang, I made a few promises with you all, and shared the vision of Keekli. This year is very special for me as taking small steps Keekli will complete 10 years. A remarkable journey with lots of ups and down, but it is pure passion that has driven me to reach these milestones. We will announce a Two-Day Interschool Drama Competition. Children will receive books written by Himachal's writers, which they have to adapt into a One Act Play. Along with that, one week before the screening of the plays, our Core Team comprising of eminent theatre artists will visit each school to view the practices and give valuable feedback.
Interpersonal engagements to improve the art form will encourage children further. To mark the occasion of 10 years of existence, we are introducing a THREE-YEAR Scholarship Programme for Children under the age of 12 and 15 years. After a screening process, two children per age group will be selected and receive a Scholarship of Rs 25,000/- each. This Fund will be utilised to produce a book for these winners after they finish their tenure with specific assignments and sessions with our learned writers. During this period, they will engage and be part of interactive sessions with our panel of esteemed writers learning about various styles of poetry, short stories, novels and much more. Over a period of 3 years they have to complete 36 assignments, one per month.
We are pleased to share that noted writer Ms Minakshi Chaudhry has collaborated with Keekli to work on the idea of mentoring children under the novel concept of Keekli's Angels. Three children, Gauri Chauhan age 12 years; Atharv Vats age 14 years and Sirisha Chauhan 19 years, are being mentored by Madam to work on different story plots on the SHIMLA Investigative series. By the end of the year, we will produce 3 more books under the co-authorship programme.Our work and dedication truly speaks for us. SJVN Foundation has collaborated with us to hold an Interschool Hindi Short Story Competition for children studying in government schools in Shimla District. This competition will be for students of class 3 to 10. Eminent writers will be part of the jury panel to guide these young budding writers and take workshops to teach them the nuances of writing, before the best selected short stories go into publication as a book. The event will be formally announced in April.
And lastly, following my own passion, Brews & Books Cafe is all set to open on Mall Road, in Samrat Building opposite Tourism Lift. Following the same stride as Keekli, it will be a haven for writers and readers and an open forum for youth. It will house an Open Library, where children may borrow, donate or exchange books. Our writers can have book reading sessions, book signings, open mic, Podcast Channel Interviews and much more. I have created a special space to place a 3 feet by 3 feet canvas where local artists can showcase their art and sell it too. A small, cosy, warm place for you all to enjoy coffee and engaging conversations. I would like to introduce someone special. Joining my venture as a partner is Ms Isha Kumra. As a patient if Celiac disease, she decided to do something about it. Driven by passion to cook and make the most of a given opportunity, Ms Isha completed her training, a special cooking course in Gluten-Free Vegan Cakes and will now supply yummy wholesome goodies at the café. I look forward to you all making it your go to place. Little Feet, Big Strides! Let us work together to consolidate what we have started as a team.
Thank you!🙏🏻😇