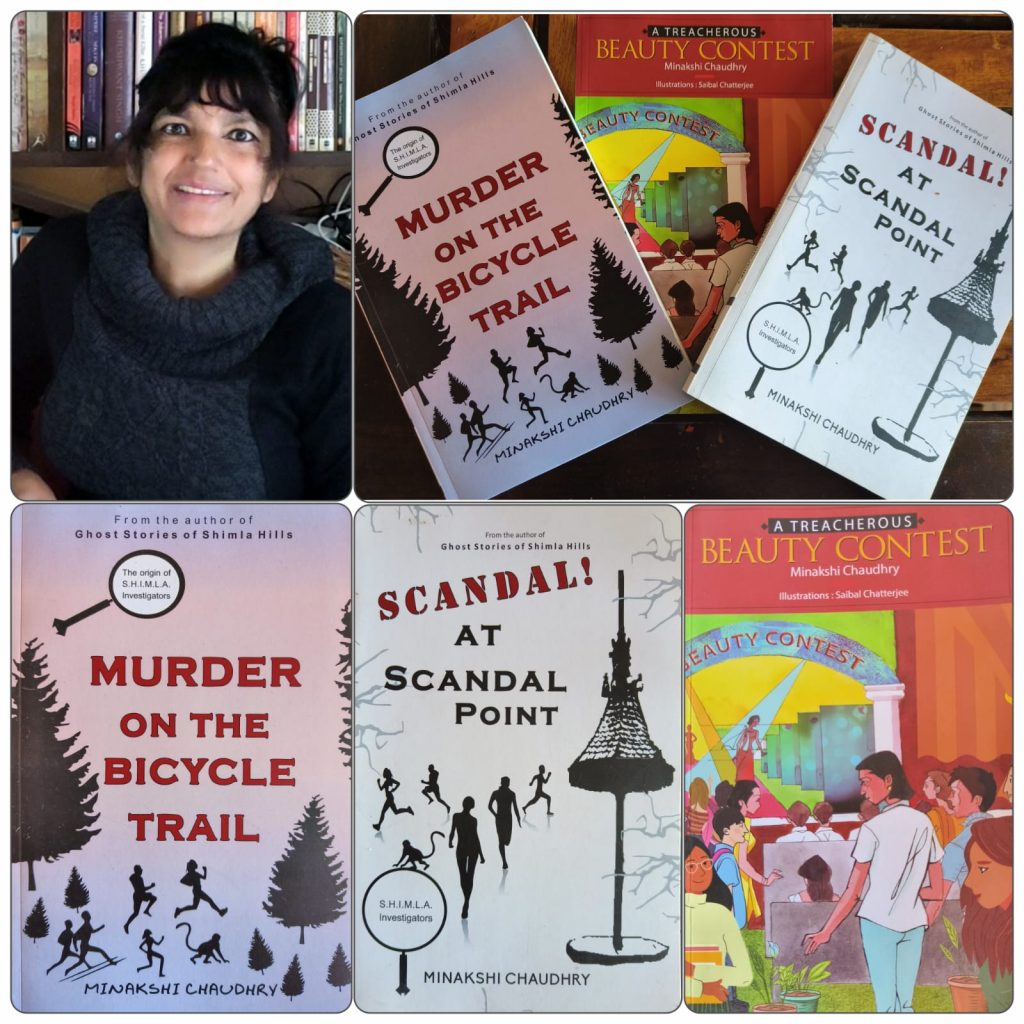 Team Keekli is inviting entries for a chance to co-author a book which will be part of Shimla Investigative Series by renowned author of 25 books from Shimla, Ms Minakshi Chaudhry. Selection will be made purely on basis of writing skills and the final word will be of the Author. We will choose three writers to begin with, as we proceed further, we can invite more authors. The book will be released within a period of one year from the start of the project. (Meet The Author)
The chosen writers will be mentored by the Author. This is a paid venture in partnership with the Author, Keekli and the selected Writer. Participation fee is Rs 20,000 per person. The rest of the project cost will be borne by the Author and Keekli. This amount includes mentorship, co-authoring, editing services, publishing, book cover/design and ten free copies to both the Authors.
The plot will be shared by the Author. Regular interactions and writing sessions, in-person and online, will be held as per a predefined schedule. At the end of three to six months, you will hold your first published and co-authored book which will be formally released.